Updated October 4, 2021: All attractions at Snow Valley Aerial Park are now CLOSED for the winter. We look forward to seeing you next summer!
The Aerial Park Tower
Learn more about :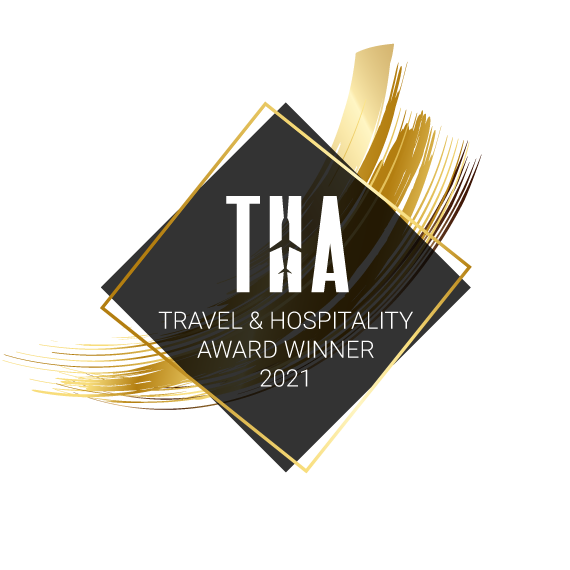 With over 100 games on the structure, there is something for everyone! The theme for the Snow Valley Aerial Park tower is "Edmonton's River Valley". It also includes Snow Valley and Rainbow Valley themed elements including a ski bridge, snowboard balance bridge, picnic table, free-fall drop, and a few more surprises. The course is set up "choose-your-own adventure" style, so you can pick whichever elements you would (or would not) like to climb. The games are graded like runs on a ski hill; green, blue and black.
Be sure to arrive at least 15 minutes before your adventure to check in. This activity is very safe; you are harnessed in at all times. We have trained guides on the tower at all times to help you learn "the ropes" and to assist you if you need. Our guides are also there to enhance your experience by providing tips and tricks!
You must be at least 125 cm (4 ft, 1 in) tall to participate. Please beaware that any participant under 140cm (4 ft, 7 in) will struggle with some above ground elements on the tower. Climbs are a maximum of 2 hours long. Orientation and safety equipment is included.
Learn more about our group rates here.