About Us
Snow Valley is a not for profit organization formally established in 1961. Snow Valley operates under a management agreement with the City of Edmonton to manage the ski facility, Rainbow Valley Campground and the Aerial Park all located in Whitemud Park. You can learn more about us here.
Rainbow Valley Campground is the only camping facility within the City of Edmonton and boasts over 60 sites and many amenities.
Whitemud Park is connected to and part of Edmonton's River Valley system which is an 88 kilometer continuous park that stretches from the town of Devon to Fort Saskatchewan.
Summer Volunteer Opportunities - Learn more & Apply Now!
Link to our Employment Opportunities
---
Access 2
Snow Valley is proud to be an Access 2 Card venue. The Access 2 Card program, administered by Easter Seals Canada, is for people of all ages and types of permanent disabilities who require the assistance of a support person.
With the purchase of an Aerial Park Tower ticket or a bucket of balls at Target Golf, the Access 2 Card holder will receive a complimentary Aerial Park Tower ticket or bucket of balls for their accompanying support person. Aerial Park Tower Access 2 tickets must be booked beforehand over the phone at 780-434-3991.
To learn more about the Access 2 Card program, please visit: http://access2card.ca/
---
Snow Valley recognizes our funding partners: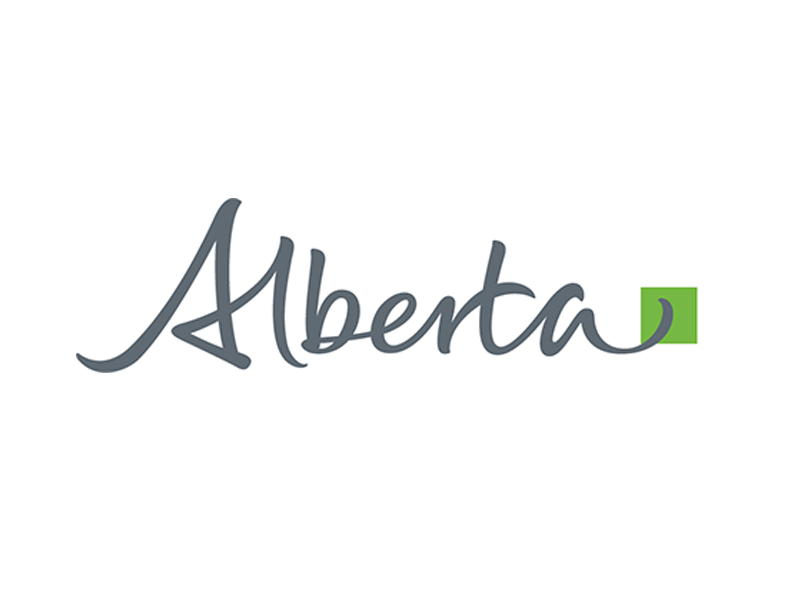 As well as our valued Sponsors